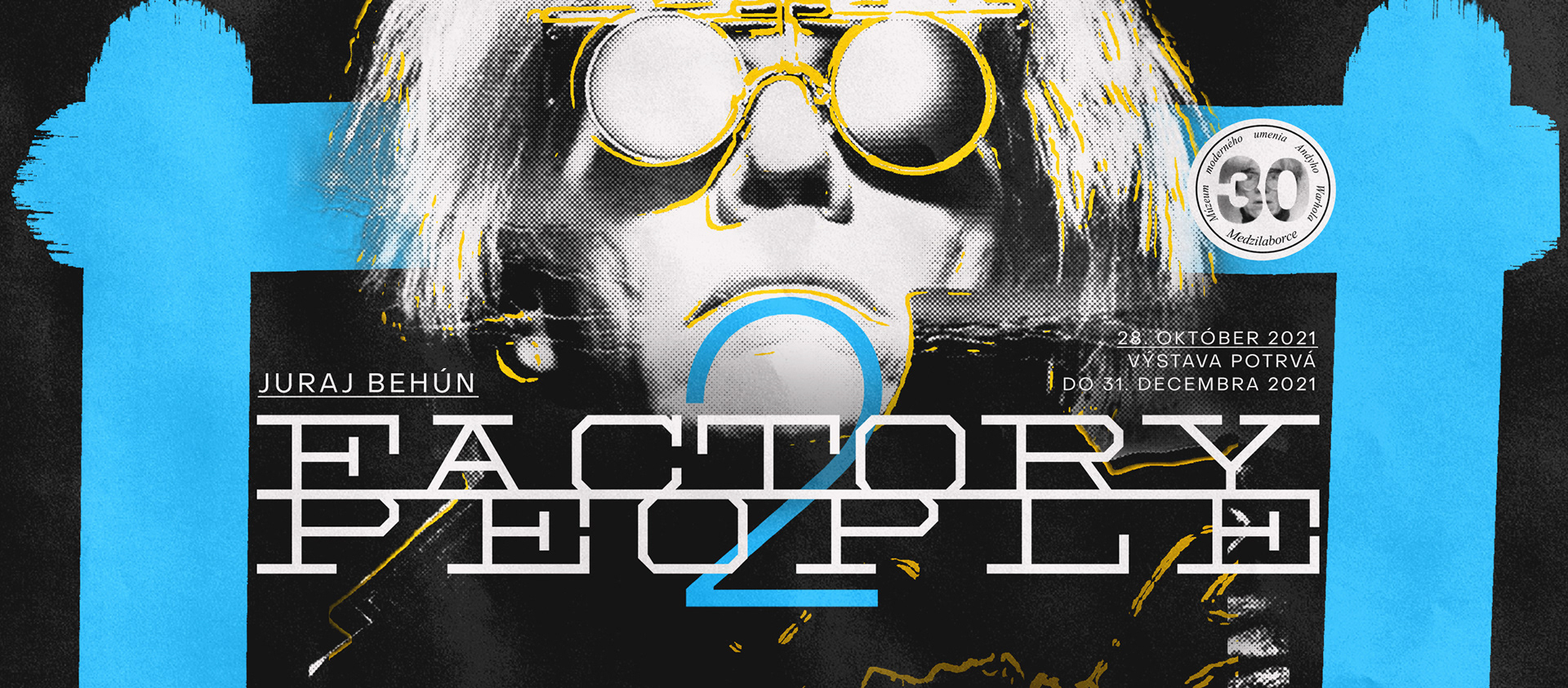 People who used to wander around intensively in Warhol's legendary Factory were sometimes described as Andy's people. Those who even used to create art in this iconic atelier of the king of pop-art mostly left an indelible trace in the importance of their production, at least, in the context of the American history of the second half of the 20th century. Whether musicians, actors, filmmakers or writers, no matter their gender or age, they were all a part of the Factory underground space which was so dominat in Andy Warhol's era that even at present we would hardly find an equivalent space with such cultural-artistic importance.
What was actually that Factory? It wasn't just Andy Warhol's atelier but his living room, bedroom, recording studio, cinema, open space for anyone and anything – all of this and even more was the legendary Silver Factory. It was also a place where the New York underground bloomed into its most beautiful era, where the first intermedia projects were created and where (at first sight) "common sense" had its vacation. However, it is only good for the history of art. 
Factory – it was a huge party. I dare to say that, perhaps, one of the biggest and most consistent ones, since it shaped a phenomenal figure for the world of art – the king of pop-art. At that time, people used to say that anyone who hadn't visited Warhol's Factory as if was not even a part of the artistic scene. We could write about this factory from many aspects – sociological as well as socio-cultural, but our interest, in relation to this exhibition, is focused on specific people who were the content and momentum of this environment and were for a certain period of time, long or short one, close to Andy in a way.
 The project of introducing iconic people from the Factory environment was a conceptual process in the times of Covid-19 lockdowns and various pandemic restraints during which the museum activity had to be switched to an online mode. FACTORY PEOPLE is an exhibition whose aim is to visually unite the underground atmosphere of the Factory with a specific character. This aim was excellently achieved by Juraj Behún, a graphic designer, who co-operates with the museum on this project and is the author of the exhibited graphics/posters of people from the environment of Andy's Factory.